DEBTEH
A downloadable Debteh for Windows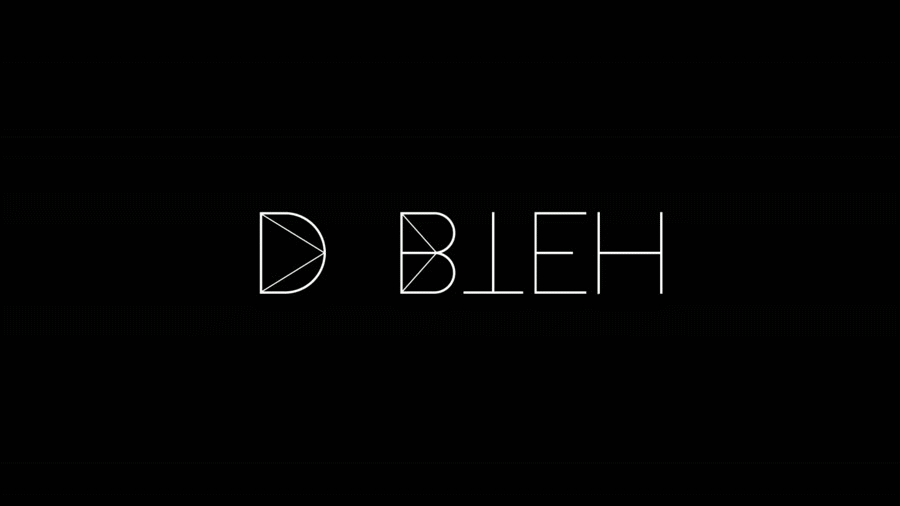 FPS Horror-Psycho-Porn-2.5 Dimension. First person shooter with Darkelectro music for example DnB.and Darkstep.A experimental version of the game.The game is currently under development.

You're dead...In the Sect Debteh has influence to you theirs strength of evil.Their religion deals with death and experiments with people and bestial demons.Can you find your way out, or will you end up trapped in darkness the dead forever?
FPS Horror-Psycho-Porn-2.5 Rozměr3D střílečka s hudbou Darkelectro například DnB a Darkstep.Experimentální verze hry.Hra je fázi výroby.
Jsi mrtví....V sektě Debteh má na tebe vliv jejich síla zla.Jejich náboženství se zabývá smrtí a experimenty lidí se zvírecímy démony.Dokážeš najít cestu ven, nebo navždy uvízneš v pasti v temnotě mrtvích?
Release Debteh Tech. Alpha
Greetings to all Debteh cult followers. Sadly i have a bad news for you.
With huge regret i have to inform you, that i will not complete this hellish game for a number of reasons like: Older Game Maker version, lot of work on other projects a not enough time for this one.I am releasing Technological Alpha, which is showing basic principles and contains only 2 maps. Enjoy. It contains a lot of bugs and non-logical issues so don't be scared. Although i personally hope you will be :)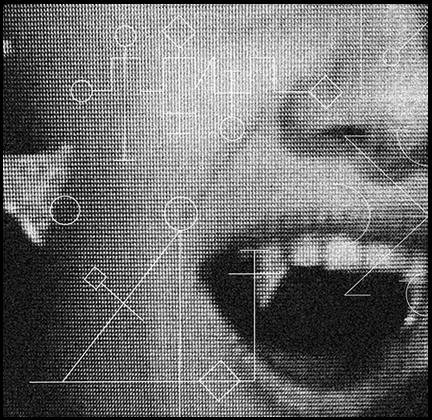 Right now i am preparing a new game with my team. We will be in touch with any closer informations, so watch the blog and the official website rzestudio.cz Thanks everybody for your support and i'm sory for not getting this interesting concept to the end....

It's still possible i will return to this project in the future and i welcome any feedback, positive or negative.more on blog.rzestudio.cz Thanks RZE
This game is still In Development and is not currently playable. Watch this game to be notified of any updates!